We carry wakeboards, wakesurfers, life jackets, ropes, towable tubes and knee boards, bungee dock ties, skier down flags and much more! Swing by today to see what's in stock!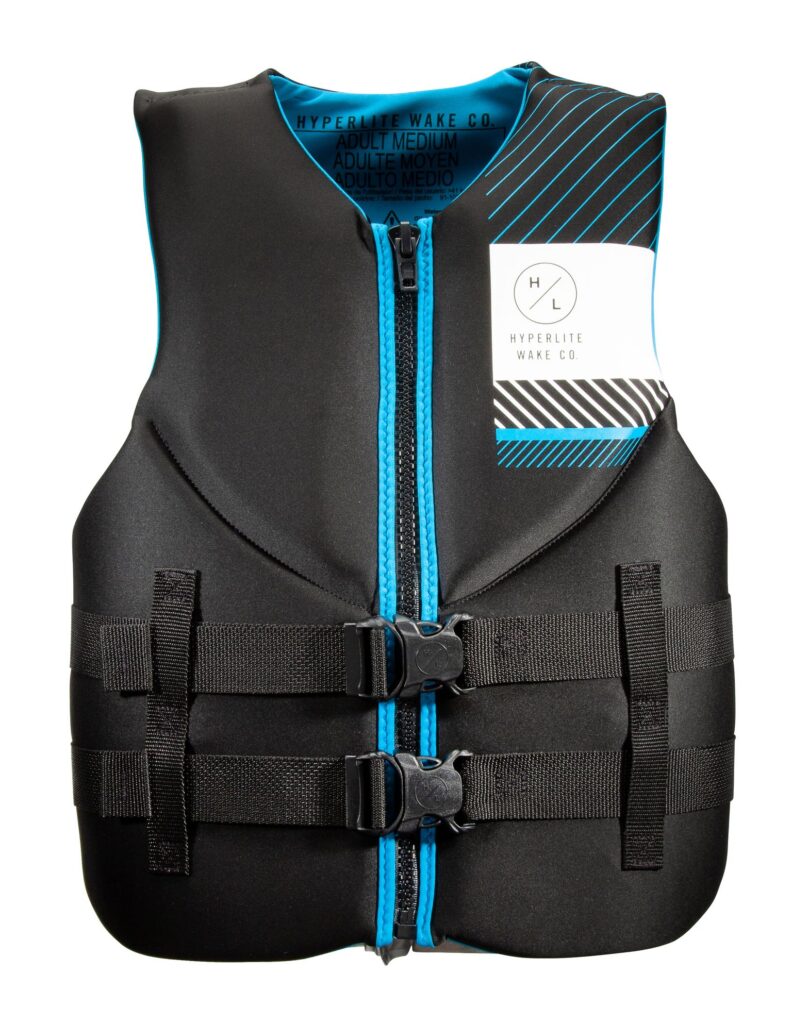 Towable Tubes!
Wakesurfers & Wakeboards – call us to see what's currently in stock in store 530-533-4995
Wakeboarding & Wakesurfing provide a lifestyle like no other, whether you're pushing your skills to achieve new heights or simply enjoying a warm day on the lake, Hyperlite Wake is devoted to delivering equipment to enhance your experience. Established in 1991, Hyperlite is the longest standing brand in wake thanks to shared passion for the wake lifestyle and commitment to innovative and quality goods.
Wakesurfers- Many more styles to choose from