POPULAR BRANDS
K&N Filters
Any orders placed through the link to the left will be ordered directly through K&N and shipped to your address directly. It is not purchased through Oroville Cycle via link. You cannot order from their website and pick up in our store.
If you want to pick up in store, call us to see if your filter is in stock at 530-533-4995 and place the order over the phone. We have a huge inventory of oil filters in stock. Most air filters will need to be ordered. We can also place those orders over the phone if you do not want to purchase via link (to the left) from K&N directly. Thank you!
We have the LARGEST selection of SUNGLASSES in Oroville, CA!
Stop by to see what's in stock!
Oakley Sunglasses
Discover the all-stars, top products and the most sold sunglasses! We have a ton of styles in stock!
Maui Jim- many styles available in store! We have a large selection. Call us to check availability of your favorite! See links below to order online directly from Maui Jim.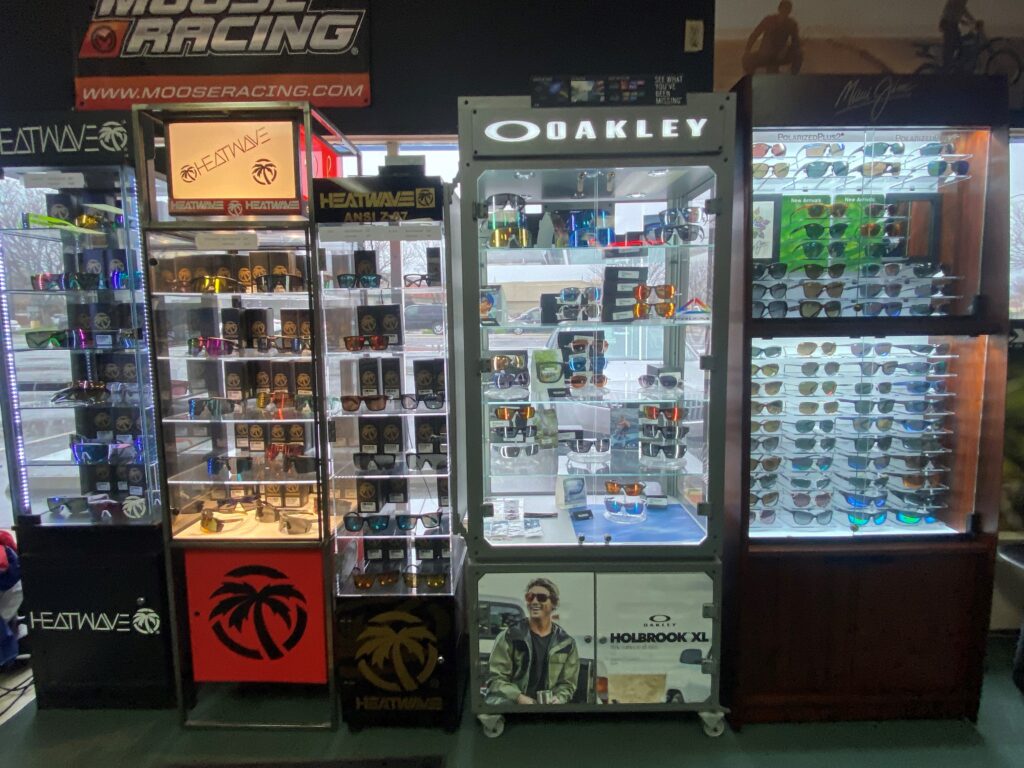 Get your Hurley products below! All products purchased through this link is purchased directly from Hurley and cannot be picked up in store.